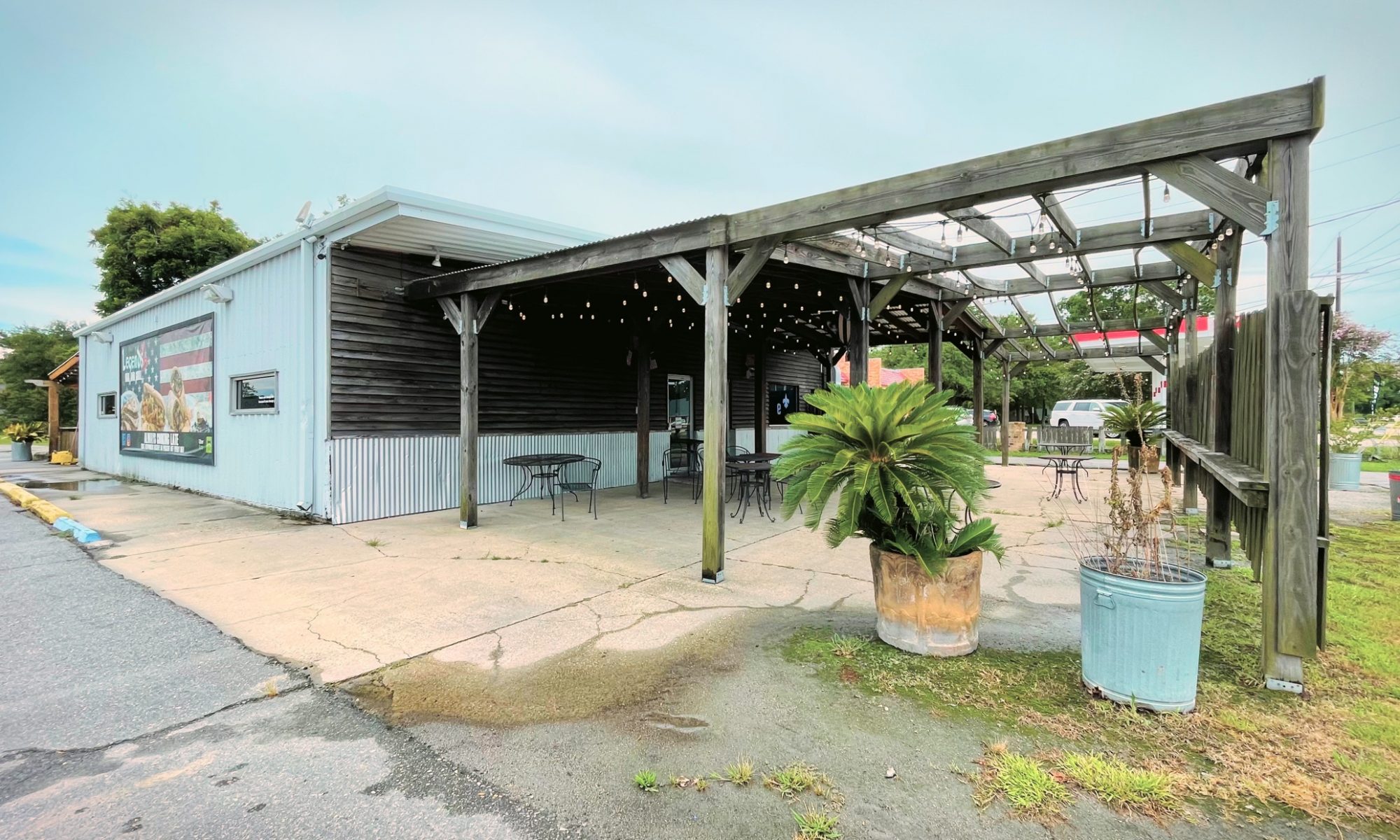 The stage's karaoke bar extends into the space of the old legend on Verot – Expand Lafayette
[ad_1]
The stage karaoke barLafayette's first friendly karaoke bar is expanding into a new, larger space located in the former Legend's on Verot at 2921 Verot School Road.
The karaoke-friendly business opened in the former Coyote Blues bar space on Johnston Street earlier this year, sharing space with GL Mongolian Grill. Over the past few months, The Stage has become a hotspot for those looking to hang out and have fun without going to the typical nightclub.
"Since our first day of opening Stage Karaoke Bar, the only complaint we've had is that we needed more space," says owner Jeramie Kinnerson. "So we get our own building with double the space, triple the seating, a bigger bar so you can have a drink while you can move around, a dance floor so you can do your favorite line dances, a room for live music, and 2 patios with garden games."
Kinnerson has been in the entertainment industry in Acadiana for some time as a DJ and karaoke host. Jeramie and his wife and business partner, Rachel, are great local business owners looking to provide quality, family-friendly entertainment, and karaoke is something they know well. And besides, who doesn't like to make a complete goober of themselves trying to sing a Journey song or butcher a beautiful Adele song? Basically, everyone loves karaoke.
"With our new location, we will be able to sell food and we have delicious ideas."
The old location inside GL Mongolian provided The Stage with an option for food, but with this business and there is a need for a new space. The new location of The Stage offers a kitchen space to be able to propose its own menu.
"It means for us that we get tremendous support from friends," says Kinnerson. It's a warm and positive feeling to grow and bring a fun and friendly karaoke bar to Lafayette."
Remodeling of the new location is starting soon with a tentative opening date scheduled for early August this year.
You can follow The Stage Karaoke Bar on Facebook at https://www.facebook.com/thestagekaraokebar.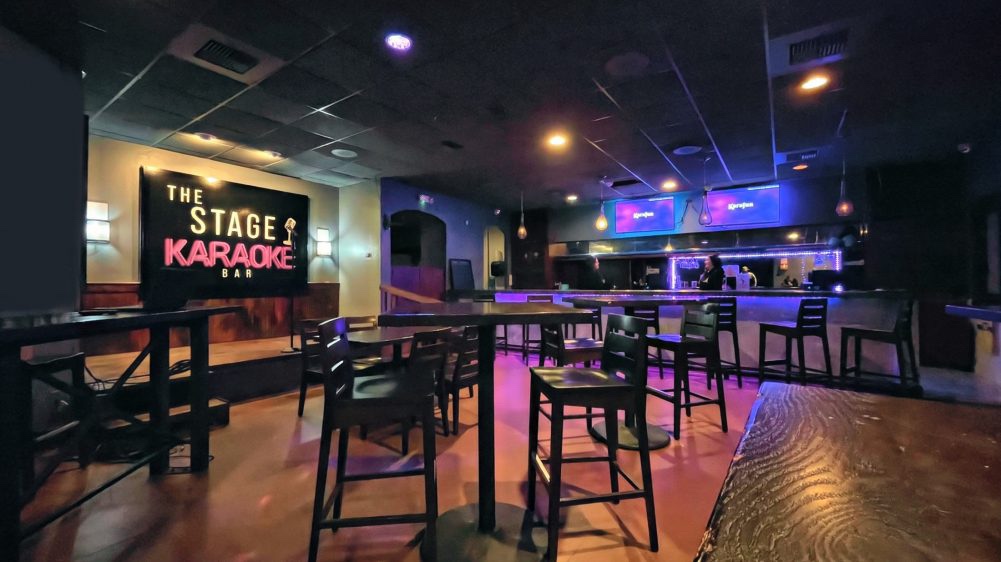 View from inside the old stage location.
See old location information at https://developinglafayette.com/wp/the-stage-lafayettes-new-karaoke-bar-patio-is-coming-soon-in-the-former-coyote-blues-bar-patio /.
[ad_2]
Source link