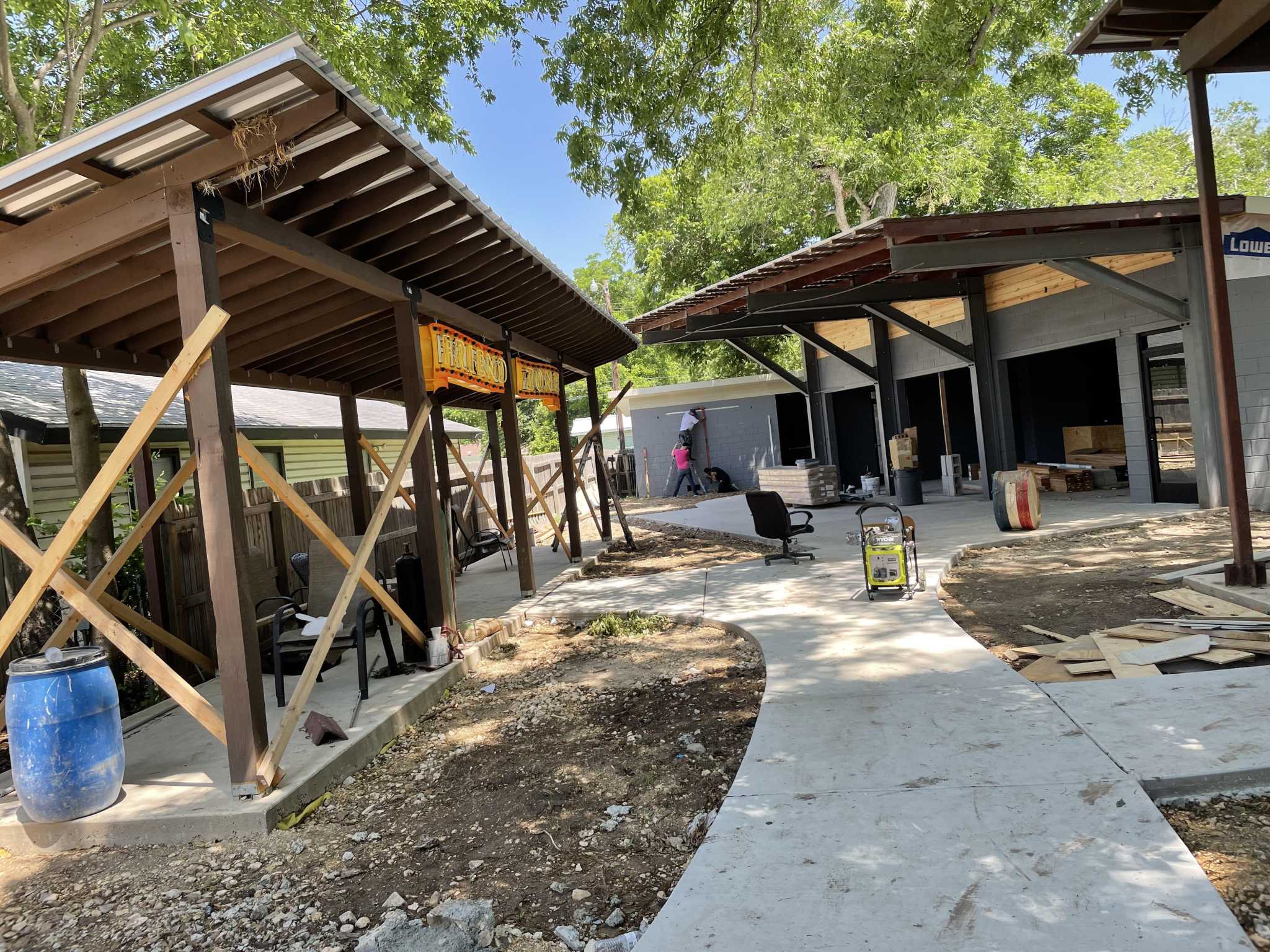 The new Schertz Bar, a music venue, sports bar and courtyard hangout
For years, Nick Marquez has been transforming old houses into bars and restaurants in the Schertz-Cibolo district. But for his new business, a pet-friendly bar called The Hidden Grove, he's doing it from scratch.
Still under construction, Marquez said he hopes to open Hidden Grove in late June, no later than July 4.