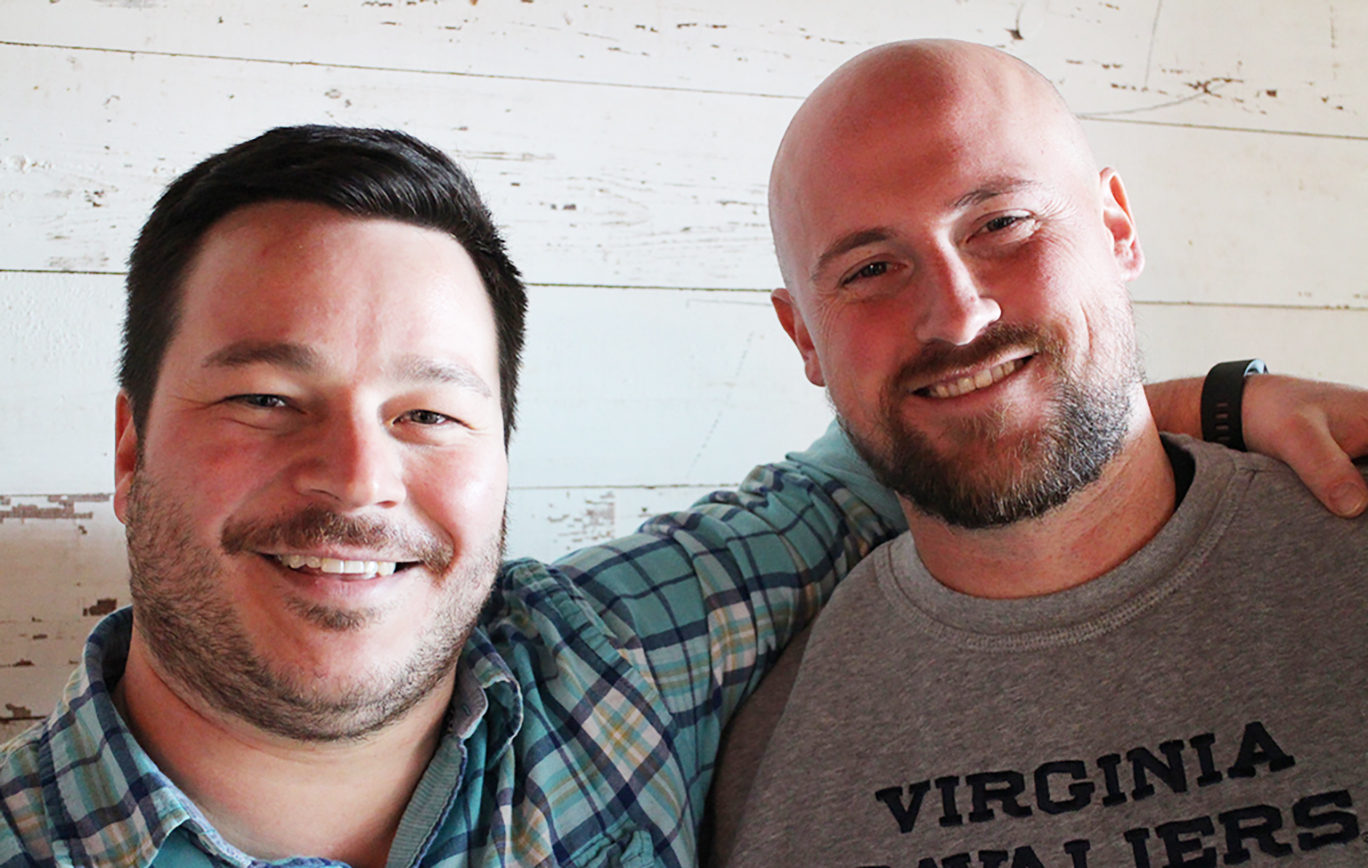 Local sports bar chain Wood & Iron makes its first foray into Short Pump
[ad_1]
A group of local restaurants is looking to triple its sports bar concept with an expansion at Short Pump.
The owners of Wood & Iron Gameday signed a lease to open a third location, this time at 12120 W. Broad St. in West Broad Marketplace.
Owners Steve Rogge and Kevin McGrath confirmed the deal this week.
The Midlothian natives opened their first restaurant, The Flyin' Pig, in Chesterfield in 2012. They introduced the Wood & Iron concept to Midlothian in 2016, then added a location to Scott's Addition in 2020. The duo also owned Asado, which was open near VCU from 2014 to 2020.
The West Broad Marketplace outpost will be located near Skechers and marks the duo's first foray into Henrico County, although Rogge said they've always had Short Pump on their radar.
"We really liked the location and the opportunity there. We've been looking at Short Pump for a little while now," Rogge said.
Wood & Iron's menu features many bar classics like cheeseburgers, wings, and tacos, plus a few twists like cheesesteak spring rolls and a fried goat cheese salad. Rogge said an acquaintance recently described Wood & Iron as a "fine sports bar".
"We kind of like that feeling. We're trying to do things a little better than the majority are doing right now," Rogge said.
McGrath added, "We like the idea of ​​it being an everyday concept, just, in our opinion, well done."
The Short Pump location menu will mirror that of Midlothian and Scott's Addition. At approximately 6,500 square feet, the location will also be of a similar size to the other Wood & Irons, and it will also include an outdoor patio. Rogge estimates it will accommodate around 235 people.
Wood & Iron finalized its lease this week, with Thalhimer's Annie O'Connor representing them in the deal.
McGrath said the building they are entering is an empty shell and they hope to be open within the next nine months to a year.
With two sites in operation and a third on the way, McGrath said they don't rule out future expansion of the Wood & Iron brand.
"We're going to continue to focus on this place now," he said. "But if all goes well, it would be hard to say no (to more)."
Rogge and McGrath are the second group of local restaurants to launch in West Broad Marketplace. Last year, couple Mike Lindsey and Kimberly Love-Lindsey opened their fried chicken concept, Buttermilk and Honey, in development.
[ad_2]
Source link