Yeehaw, Rodeo Bar returns to downtown
Rodeo bar in the Adolphus hotel closed for renovation in 2018 and never reopened. In a time of a pandemic, those three or so years seem like an eternity since the Texas tavern floor was covered in peanut shell detritus. The Adolphus is now announcing that on January 10, the Rodeo Bar will finally reopen.
This was supposed to happen in the fall as the last piece in the hotel's years of renovation campaign. Such a facelift includes a mix of vintage and refurbished seating, as well as the addition of a ground floor space aptly dubbed The Back Room, where the ephemera of the 1980s reign supreme: all the original lights of the neon beer bar, vintage rodeo posters, photos and preserved memorabilia from the original Rodeo Bar.
There, play a game of pool or throw darts. You can sink into a plush sofa with a disco ball casting refracted light above while a jukebox throws jams. Maybe Rodeo Bar can transport you back to its debut in 1981. Maybe that's a sign that we really don't want to be 2022.
But it was the resurrection of Rodeo's smash burgers that spellbound the particularly food-obsessed crowd (hi, it's me). Will these famous market towns live up to the hype and past glory? We will find out soon.
Inside the 95-seat tavern, beyond the refreshed look, the menu has also been updated. The said Rodeo Burger is made with 44 Farms beef, American cheese, onions, B&B pickles and "RB Saucy sauce". The Hook 'em calls me; it is accompanied by crispy fried onions, cheese and this so-called gravy sauce. There are other iterations, like the Tommy Ranger, which has Texas chili in it. The bacon jam gets involved in the Big Tex and the smoked brisket and jalapeño ranch complete El Tejano.
Beyond burgers – no, not the plant-based kind – Rodeo Bar offers fried chicken sandwiches, burnt-end sandwiches, one-foot hot dogs (show), corn dogs, nachos and chips with queso. All the bar food staples.
And so, the '80s are back, baby – think shattering burgers and blue specials, not frizzy bangs and leggings. The Hotel Adolphus redesign might look like a wacky time warp or maybe it's just the classic throwback we need: a dose of nostalgia with casual but elevated tavern fare.
Publishing decoded data in JSON
Author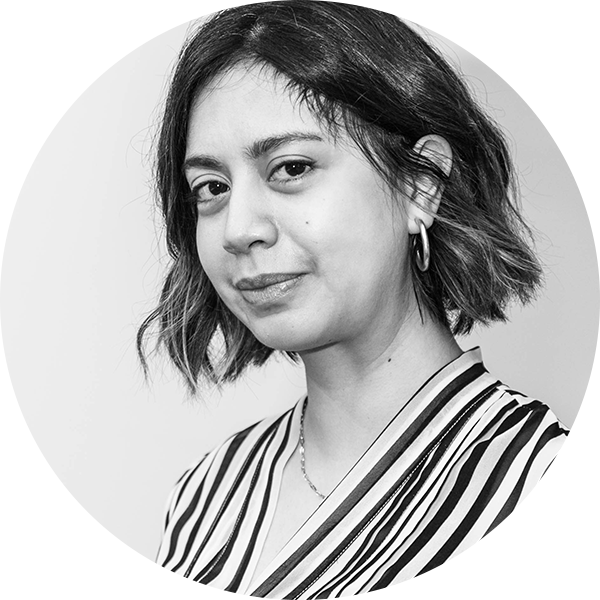 Rosin Saez is the online restaurant editor for D MagazineThe SideDish Food Blog. She is originally from Seattle, Washington, where she …