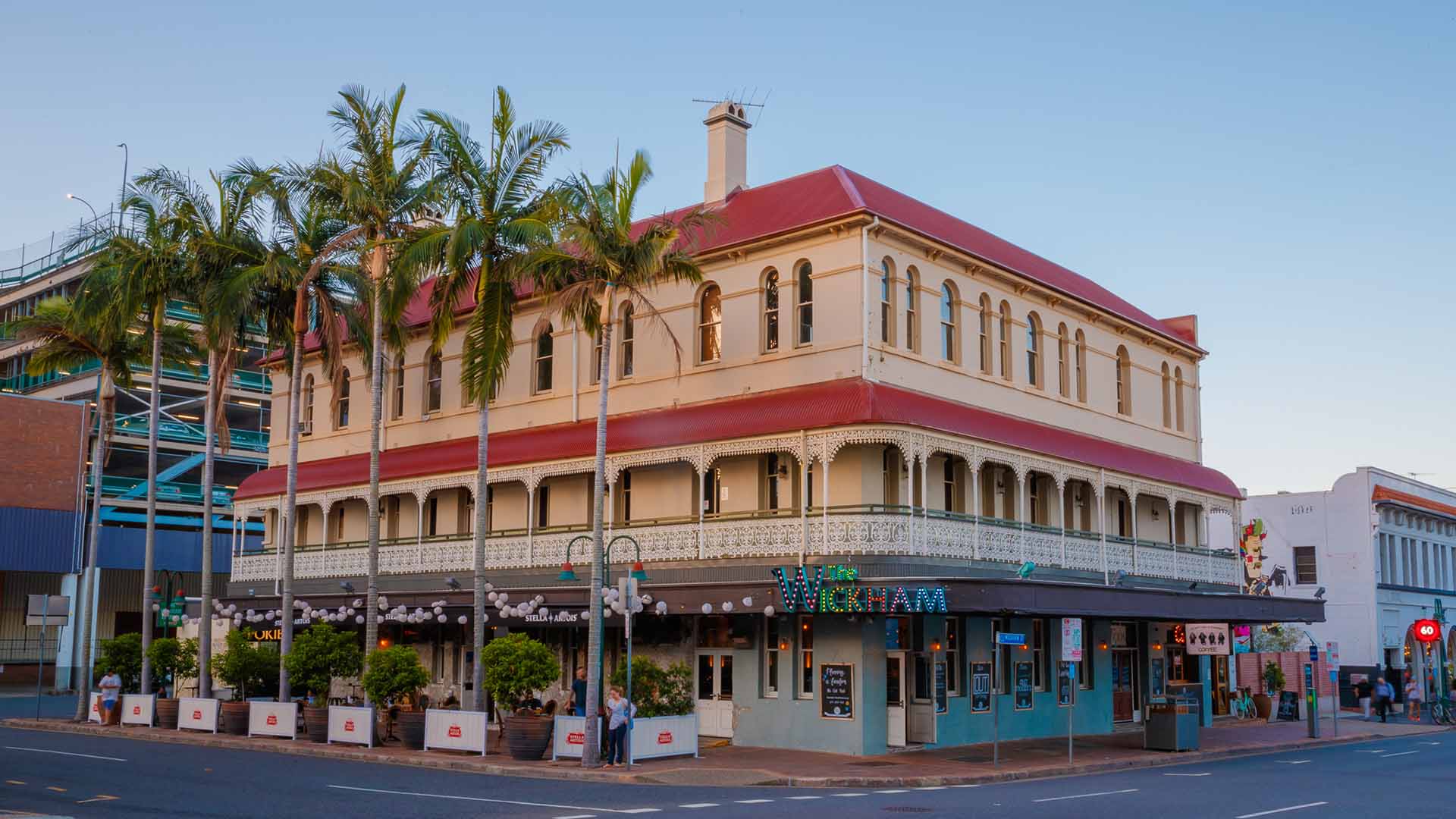 The Wickham has temporarily closed its downstairs bar and beer garden for a $1.5million overhaul
Brisbane pubs have started to look a little different, with a bunch of watering holes around the city undergoing a massive makeover over the past year. As seen in places such as the Cleveland Sands Hotel, the Salisbury Hotel, the Crown Hotel in Lutwyche and the Bribie Island Hotel, bars owned by Australian Venue Co have had a facelift – and The Wickham in Fortitude Valley is on the not to join them.
The 137-year-old heritage-listed pub has just announced a $1.5 million renovation, which will see its downstairs bar, beer garden and second floor all transformed. While the renovation is underway, the venue has also temporarily closed most of its spaces, effective Monday, August 8, with the exception of its game room.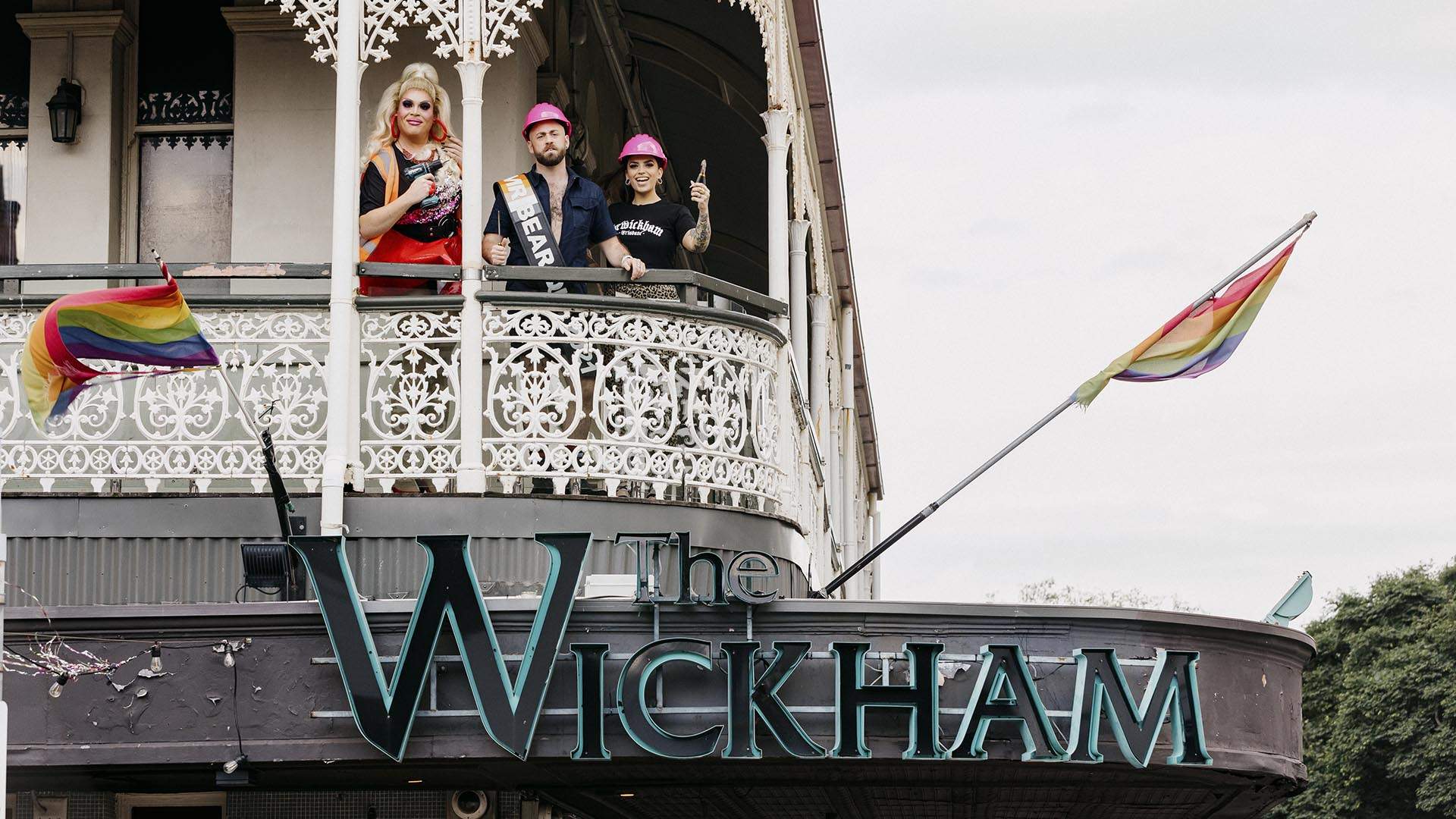 A reopening date has not yet been set, but The Wickham will welcome guests before the end of 2022. When it reopens, it will offer spaces dedicated to socializing, casual dining, group gatherings and events – and, above all, to dance.
With Newline Design spearheading the makeover, the hotel will also sport a modernized look and feel, though exactly what that will entail has not been revealed.
That said, COO Craig Ellison said, "The Wickham is an icon of Fortitude Valley. We want to make The Wickham the best version of itself and give Brisbane's LGBTQIA+ community the best experience every time. visit."
Regulars can also expect a new entertainment schedule – with existing popular weekly events such as quizzes and drag bingo, of course, plus guest DJs. The Wickham will also continue to host the LGTBQIA+ Big Gay Day street party once a year.
And, under the direction of Executive Chef Dylan Kemp, the venue will feature a new menu – which will include wood-fired pizzas, bar snacks and late-night options, including a wide range of vegan, vegetarian and gluten free.
The Wickham is no stranger to kinks and kinks over its century-plus existence, having last undergone a refresh in 2014, which gave the place five completely new spaces.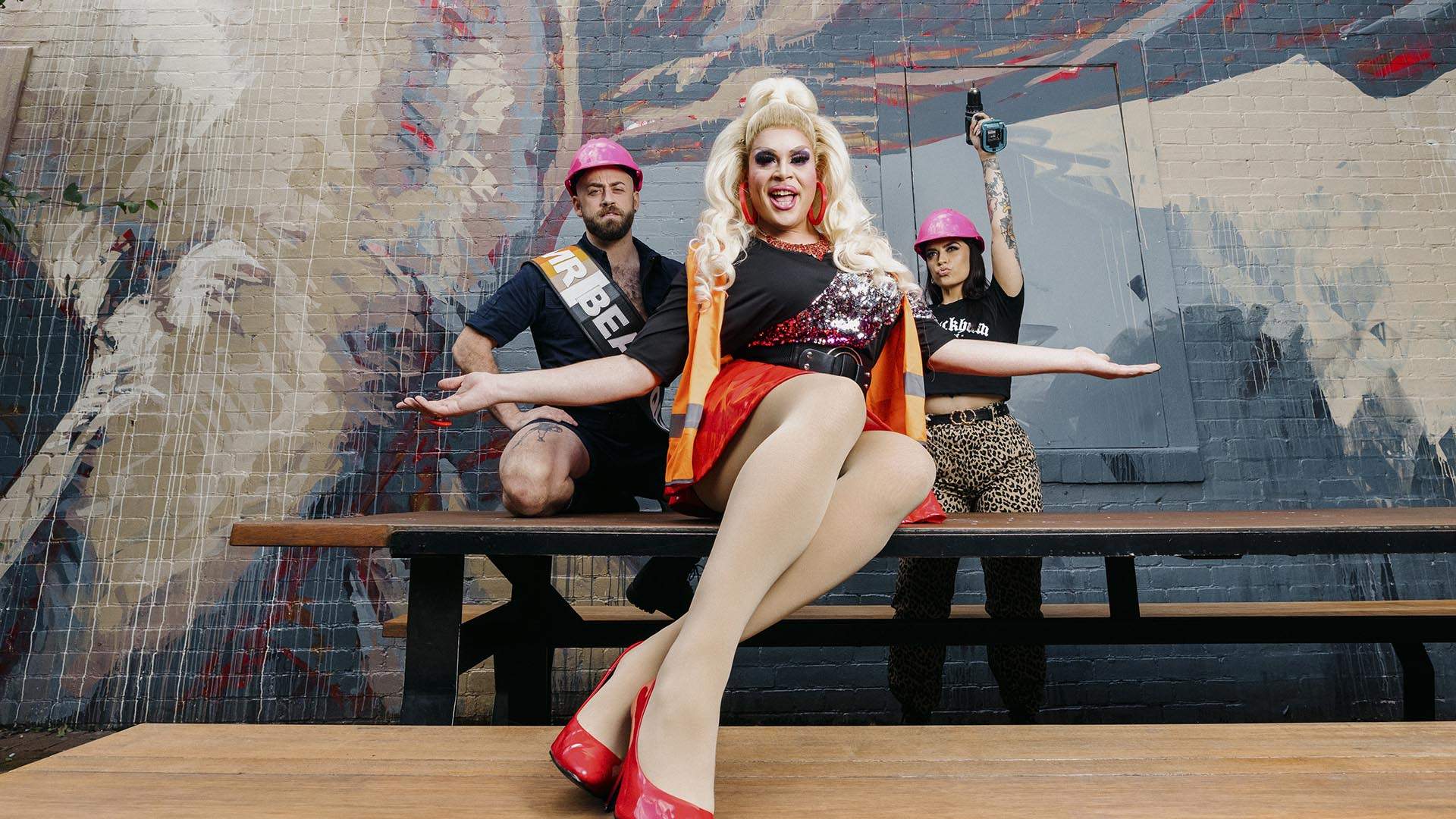 The Wickham will reopen its bar, beer garden and studio at 308 Wickham Street, Fortitude Valley sometime before the end of 2022 – we'll let you know the exact date when announced.