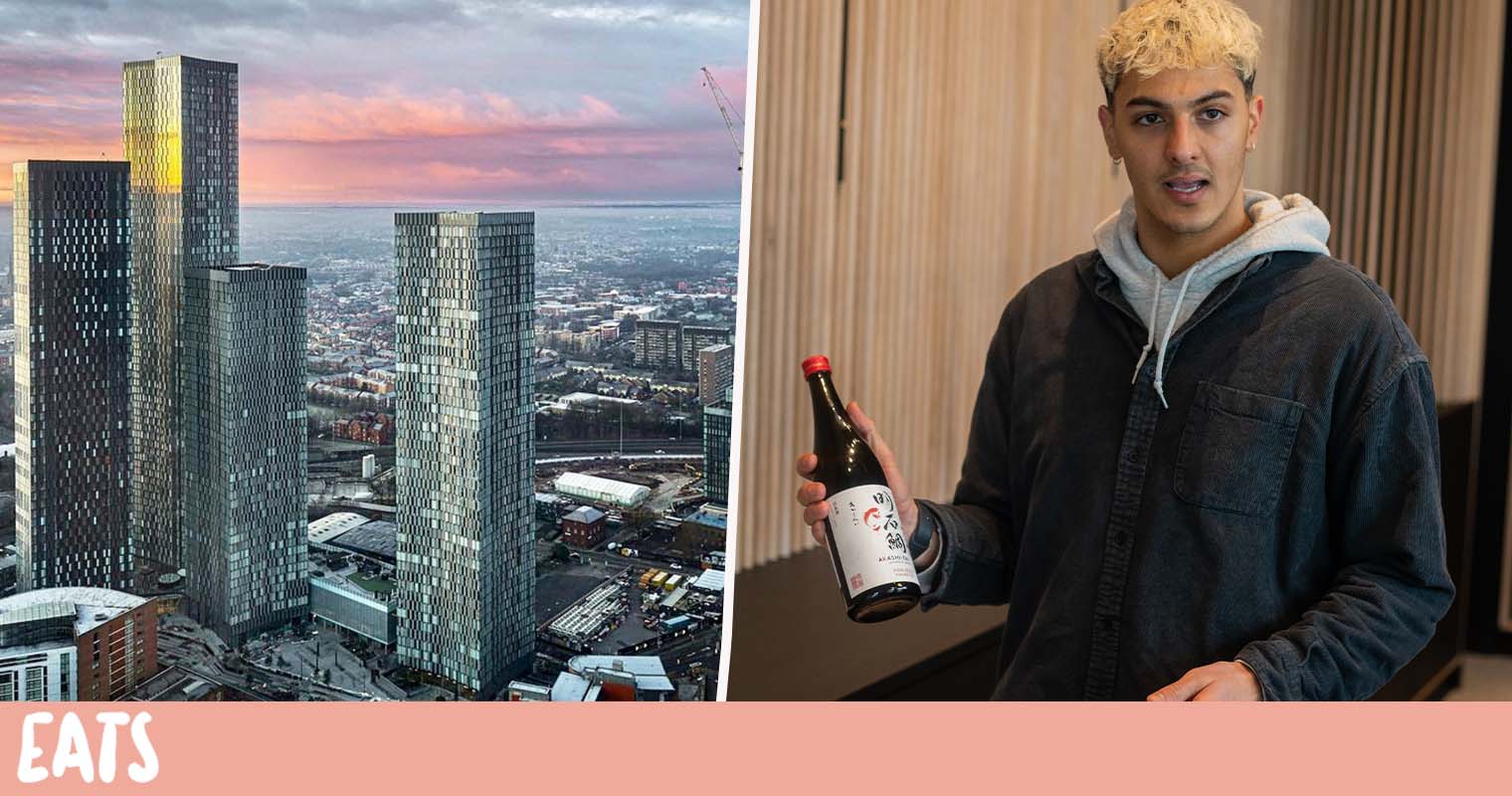 the new seafood restaurant and bar in Deansgate Square
A brand new seafood restaurant and cocktail bar is popping up in Manchester this spring, bringing marine-inspired small plates and drinks to Deansgate Square.
Called Pesky, it is the fruit of Zaide O'Rourke – a former bartender from Alchemist with a master's degree in food science and nutrition.
Inspired by Zaide's time abroad in Sweden, the restaurant will aim to make seafood accessible to everyone with finger foods and small plates from just £4.
Oysters will be a specialty, served with marinated rhubarb and herb oil, or as "drunken oysters" with recommended pairings.
Elsewhere, other seafood small plates will include panko-breaded cod cheeks with tartare, hake and chimichurri, and king prawn okonomiyaki (savory Japanese pancakes) with bonito flakes.
It won't all be seafood, though, with another small plate section mostly dedicated to plant-based "land food" like corn ribs, fennel and grated grapefruit salad, and eggplant. and labneh grilled with pomegranate molasses.
For the pudding, you can enjoy kladkakka (a Swedish sticky chocolate cake with olive oil and sea salt) or a refreshing green apple sorbet with ginger crumbs.
As for drinks, consider seaweed martinis and pale ales, grapefruit negronis and whiskey sours sweetened with black cardamom – plus a good selection of classic cocktails, beers, wines and soft drinks.
The interior of the restaurant is inspired by nature. Inside, diners will find a calm setting with neutral tones, dark butternut furniture, and an elevated bohemian vibe dotted with natural materials such as wild grasses.
Guest DJs will play a soundtrack of deep, soulful house mixes with some added disco vibes.
Speaking about the new opening, Pesky owner Zaid O'Rourke said: "I'm so excited to start feeding the people of Manchester, and hope to meet lots of friendly faces over a few cocktails ( or seaweed lager if that's your thing) next month."
Pesky will open March 2-27 in Deansgate Square.
Feature image – Wikimedia Commons
–