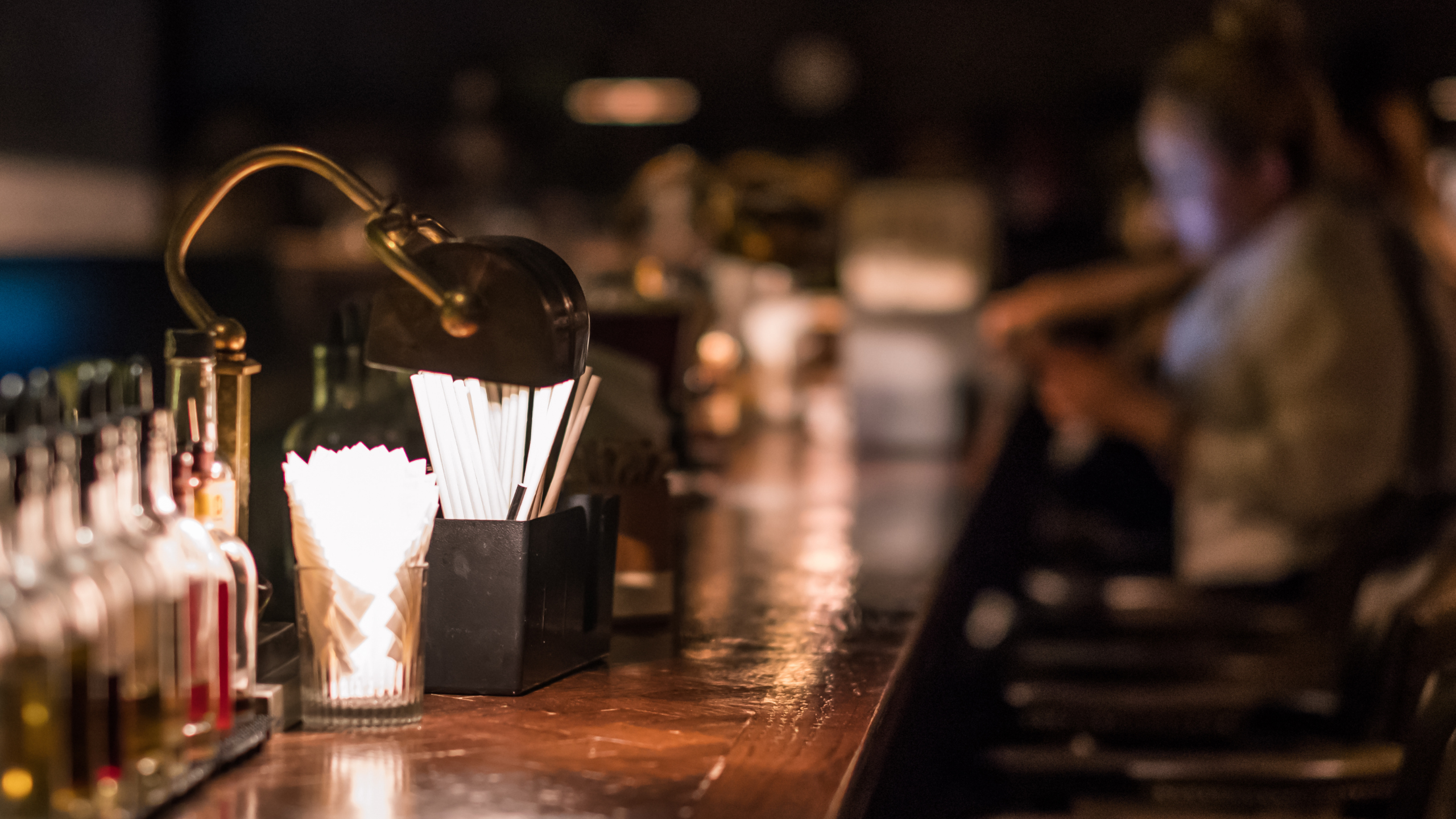 The city of San Jose is suing to shut down the sports bar where the death occurred in
San Jose officials say crimes like prostitution and drug use are rampant at the Agave Sports Bar and Grill on Alma Street, and now they've taken an aggressive step to close the establishment. A new complaint filed Wednesday by the city attorney against the owners asks a judge to order its permanent closure. He is also asking a judge to force the owners to pay $25,000 in outstanding fines.
The lawsuit claims that illegal activity at the bar is a danger to the public and also drains police resources due to constant complaints. It should be noted that Agave Sports Bar was the site of a fatal accident last month in which cocaine and alcohol were allegedly involved.
The city has tried several times to shut down the bar. KPIX reports, the bar's name is no longer on the building's sign but it was still operating on Wednesday.
Council member Devora Davis represents the community of Willow Glen where the bar is located. She told KPIX: "We have worked with SJPD on this site for many years, I would say probably at least four. There have been noise complaints with neighbors. There have been complaints about potential drug problems. We have received many calls from neighbors and many service calls on this site. It's definitely an ongoing problem," Davis said.
According to KRON4, the lawsuit further claims that prostitution is encouraged at Agave Sports Bar and that they allow their patrons to walk away from the bar after drinking. Just last month, a man who police say was receiving oral sex in his parked truck backed into a group of nearby outdoor diners, killing one woman and injuring two others.
The lawsuit also claims that undercover SJPD officers were offered sexual services by women who worked for the bar. As KRON4 reports, Manuel Andrade Trujillo and Lady Lizcano are listed in the lawsuit as owners of the bar and another restaurant they own called "Meli's" is also targeted for closure.
So far, the restaurant has not issued any statement. The SJPD also does not say whether Agave Sports Bar was involved in human trafficking or prostitution.