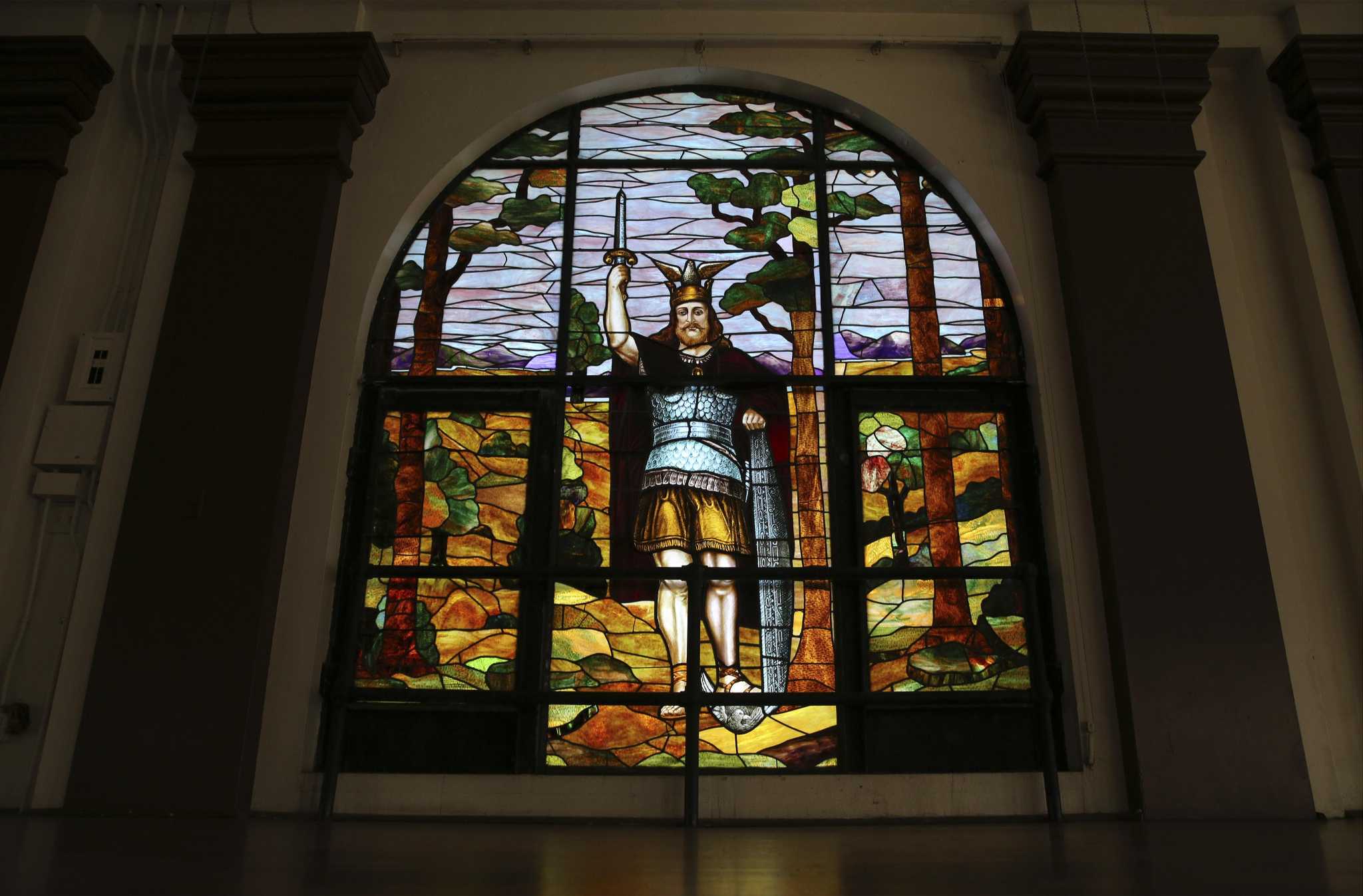 Rathskeller, San Antonio's oldest bar, is packed with paranormal activity
The Hermann Sons Lodges, located off St. Mary's Street, are home to locals of a fraternal order of German immigrants. Formed in San Antonio in 1890, the stained-glass building has served as a recreational meeting place, life insurance office, non-profit community headquarters, bowling alley, private event venue, and bar.
For many years it was a vibrant space for the German community to play billiards, have a drink and get together. Today, the building is known primarily as an event venue and is home to the retro Rathskeller Bar, a unique hangout in possession of the oldest Texas liquor and liquor license in Bexar County. To this day, German orders (both active and long past) still have an active presence within its walls.