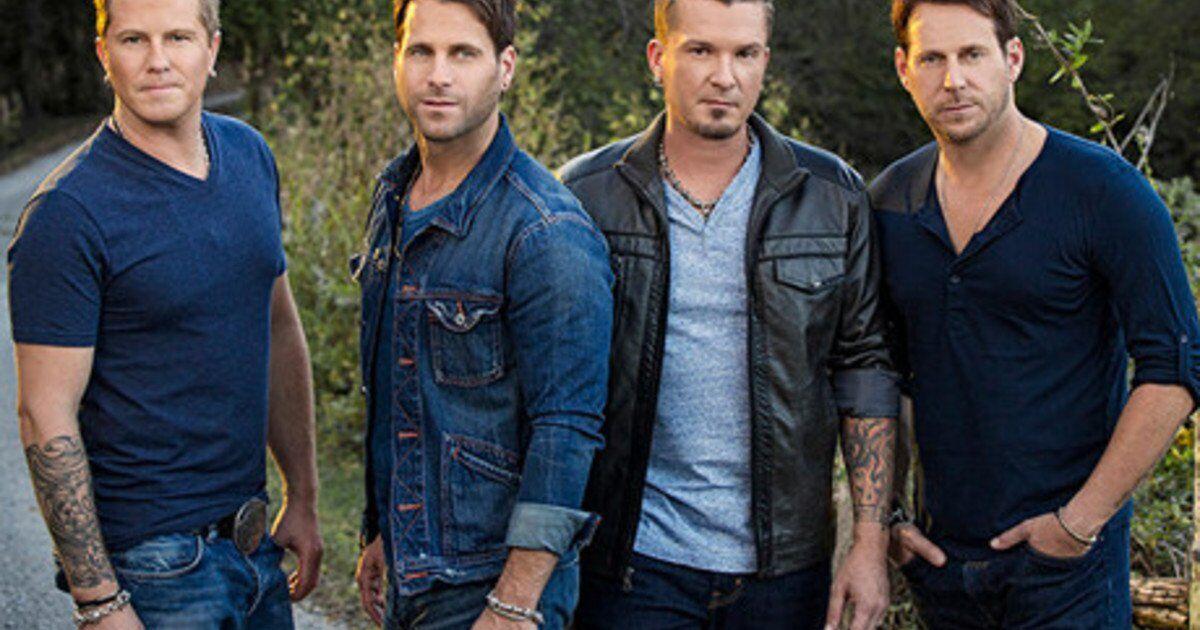 Parmalee will land on runway 5 at Tulsa, Seven Bar at Siloam Springs | Culture & Leisure
TULSA – Called "one of country music's biggest hits" by People magazine, Parmalee has made her mark on the radio airwaves in just a few short years.
On March 16, the band will stop at Track 5 inside the Hard Rock Hotel & Casino Tulsa for a free show at 8 p.m., and on March 17, the band will stop at Seven Bar inside the Cherokee Casino & Hotel West Siloam Springs. for a free show at 9 p.m.
From their beginnings on country radio, Parmalee have become one of country music's most successful bands. With various songs like "Carolina", "Close Your Eyes", "Already Callin' You Mine" and "Musta Had a Good Time", the group of brothers is one of four groups since 2001 to have won three consecutive singles in the Top 10 of a first country album.
Consisting of brothers Matt and Scott Thomas (vocals/guitar and drums, respectively), cousin Barry Knox (bass) and lifelong friend Josh McSwain, Parmalee supported Brad Paisley and Jake Owen on national tours while finding the time to perform on NBC's "Today Show", "The Late Late Show", "FOX & Friends All American Summer Concert Series", "MLB Central's Studio 21", "The Queen Latifah Show", "The Kelly Clarkson Show" and Moreover.
The North Carolina natives recently returned to the top of the charts with their platinum-certified #1 international single with Blanco Brown, "Just the Way."
"Take My Name", their new romantic single, is currently on the radio airwaves.
For more information about Parmalee, visit www.ParmaleeMusic.com.