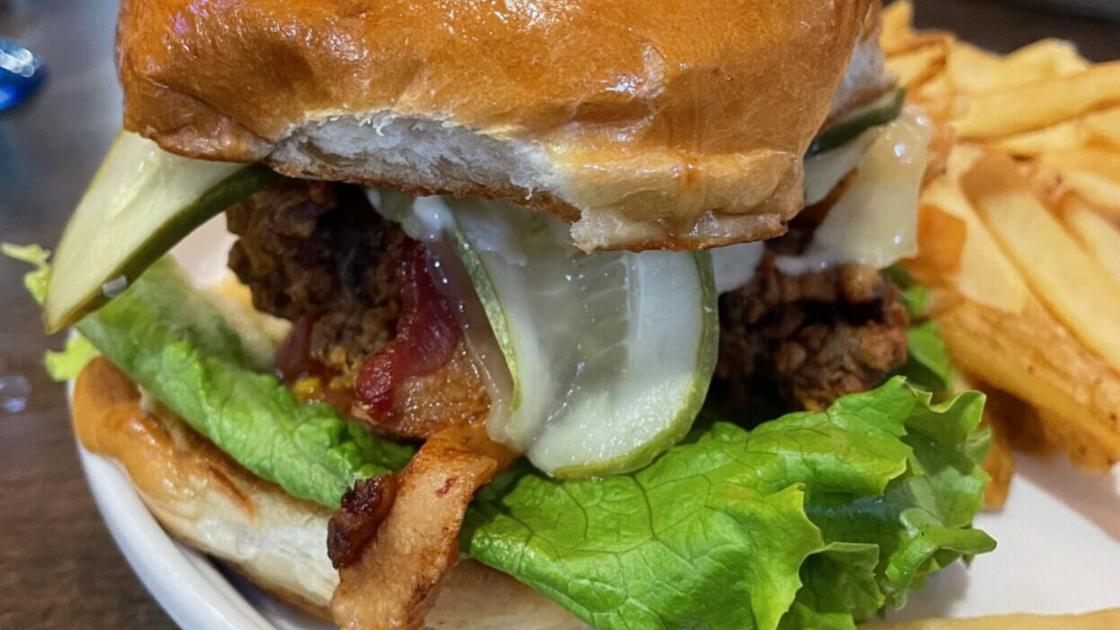 On a Roll… at Freddy J's Bar & Kitchen | To eat
One of the really fun things about writing a column like this is trying new places that I might not otherwise have. Recently I had heard a lot of fuss about a chicken sandwich at a place in Mays Landing called Freddy J's Bar & Kitchen. So I decided to take a tour and see what it was about.
Over the past few years, the chicken sandwich has had a good time on its own, thanks to fast food chains like Popeye's, Chick-fil-A, and even Burger King all stepping up their game in this department. This war also caused local restaurants and gourmet pubs to follow the trend, suddenly spawning a plethora of delicious chicken sandwiches. This was only good news for me, as I've been a fan of these sandwiches since I was a kid in the early 80s, when I regularly took my mom to the mall for a few winding hours of shopping. , quickly remedied with a delicious Chick-fil-A lunch.
The menu at Freddy J's offers two chicken sandwich options: the crispy chicken sandwich; and the Hot Nashville Chicken Sandwich. I went with the first one. Here is what I thought:
The bread: A well-buttered and lightly toasted round brioche bun served as the container for this potent chicken sammy, and I couldn't have been more satisfied. Soft and slightly sweet, the brioche trend is one that I fully embrace.