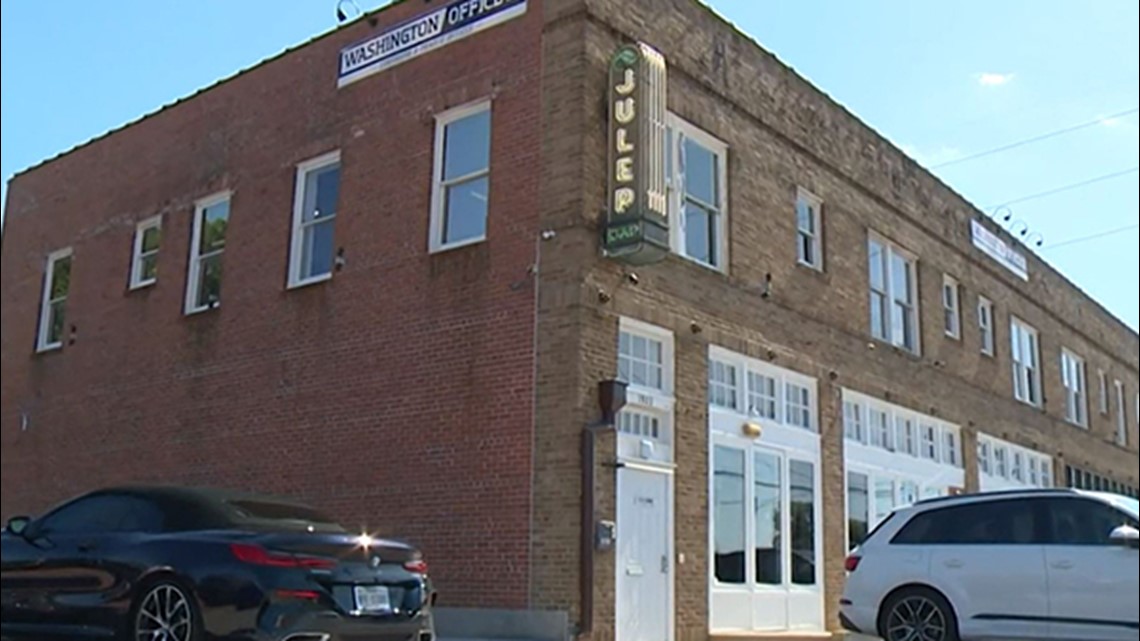 Julep Bar Scores Big Win at James Beard Awards
The Washington Avenue bar won the Outstanding Bar program award.
HOUSTON — A big shout out to a Houston bar that won the prestigious James Beard Award.
The Julep Bar on Washington Avenue won the honor for Outstanding Bar Program on Monday night.
Ahead of Monday's awards, KHOU 11's Melissa Correa spoke with owner Alba Huerta, whose craft cocktails include the Bayou City Bandit.
"The ultimate thing is that we get to represent our city. We get to represent Houston on these national platforms," ​​Huerta said Friday.
RELATED: 'It's already a win for us' | Houston chefs and restaurateurs await James Beard Awards
Other Houston restaurants were nominated for the awards, which were held for the first time in two years.
The James Beard Awards recognize outstanding talent and achievement in the culinary arts, hospitality and media. You can see the full list of winners here.