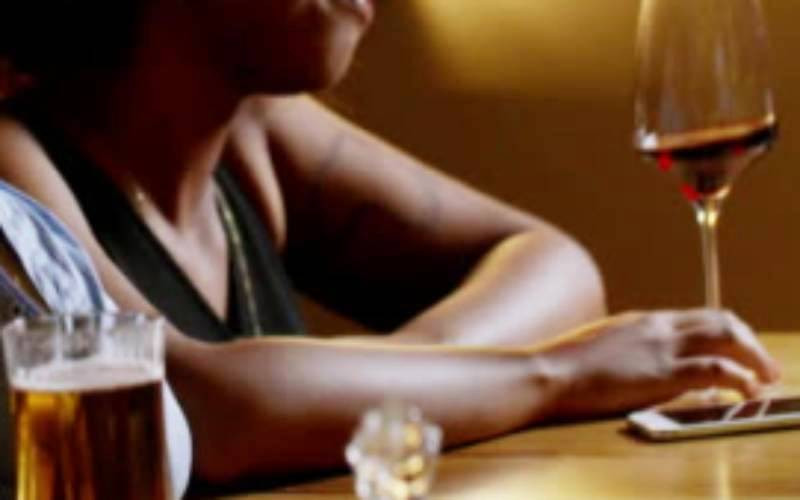 Homa Bay woman kills her husband in a bar
A young woman from Homa Bay County has been arrested on suspicion of killing her husband.
Charles Onyango, 31, died after being stabbed in the chest at a bar in Homa Bay Town on the evening of Wednesday July 13.
His wife, in her twenties, is the main suspect.
According to the police, Onyango received a suggestive text message which angered his wife. The two were drinking at an entertainment venue in Homa Bay.
A physical fight ensued, during which Onyango's wife allegedly stabbed him in the chest.
"After a violent physical confrontation, the woman pulled a kitchen knife from her bag and stabbed the man in the chest," Homa Bay Township Senior Chief Joshua Ochogo said.
Onyango bled profusely at the scene, resulting in his death.
The suspect subsequently attempted to flee but was cornered by an angry mob, police said.
Bar security guards rescued her, however.
"Both (Onyango and his wife) are from the northern sub-county of Rachuonyo. We suspect a domestic dispute led to the fatal attack," Chief Ochogo said.
The suspect is being held at the Homa Bay Police Station as investigations continue.
Homa Bay Sub-County Police Commander Sammy Koskey said Onyango's body was taken to the mortuary at the Homa Bay County Teaching and Referral Hospital pending autopsy. .