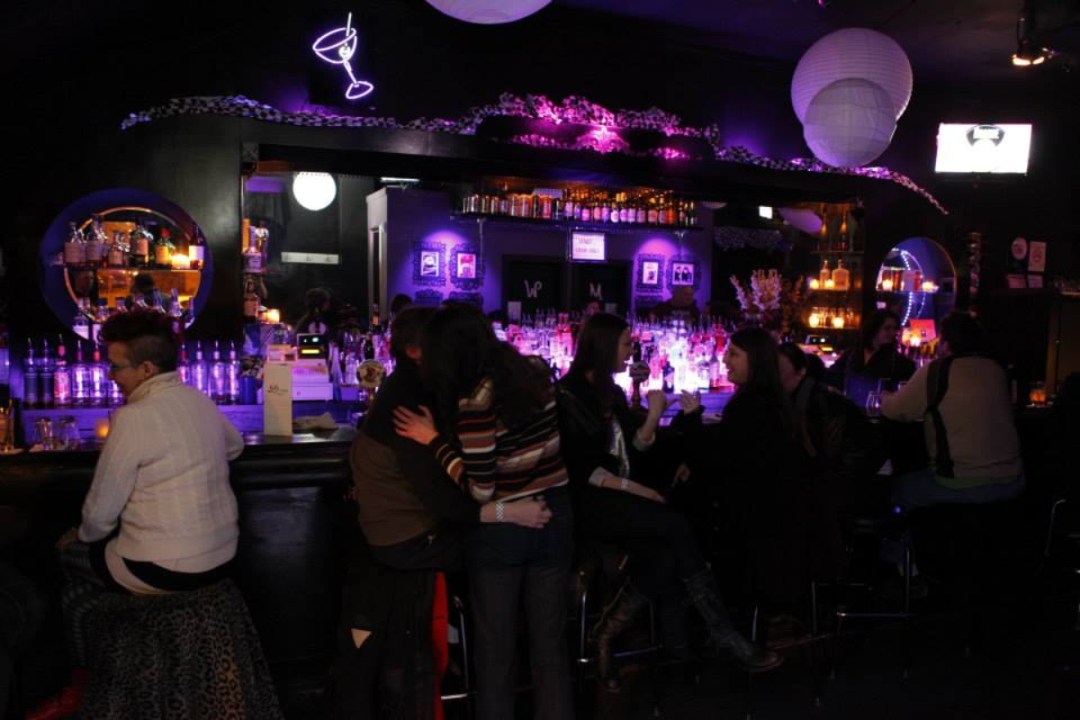 Avondale's Late Bar reopens this weekend after two years of pandemic closure
AVONDALE – The popular late-night dance bar and club Late Bar is making a comeback this weekend.
After a two-year pandemic closure that some feared could become permanent, the Avondale bar, 3534 W. Belmont Ave., reopens Saturday with a DJ set from Planet Earth Chicago and Dave Roberts, according to a Facebook post Monday.
"Looks like the (stray) cat is out of the bag… We are pleased to announce that after nearly 2 years of closure, Late Bar will reopen to the public THIS Saturday (2/19) at 8 p.m. for Planet Earth Chicago with our very own Dave Roberts," the post read.
"We are delighted to see you soon and would like to thank everyone who kept hope alive and supported us in any way during these strange times."
Late Bar is a dive known for New Wave music video dance parties that go until 4 or 5 am. The bar closed at the start of the pandemic when authorities closed all bars and restaurants to stop the spread of COVID-19.
In a Facebook post in March 2020, the bar owner said: "The possibility of the closure lasting longer than 6 months is a strong possibility, so we are taking it day by day. We are a very small local independent business and closures like this can be devastating. »
Since then, the owner has turned to broadcasting virtual DJ sets on social media and, more recently, hosting dance parties at nearby Sleeping Village.
Meanwhile, the bar remained dark, leaving many customers wondering if they could dance there again.
But it looks like the corner of Belmont and Drake Avenues will soon be bustling with late-night revelers again.
The owners did not respond to messages seeking comment on Monday.
Late Bar is scheduled to reopen at 8 p.m. Saturday.
Listen to "It's Alright: A Block Club Chicago Podcast" Here: