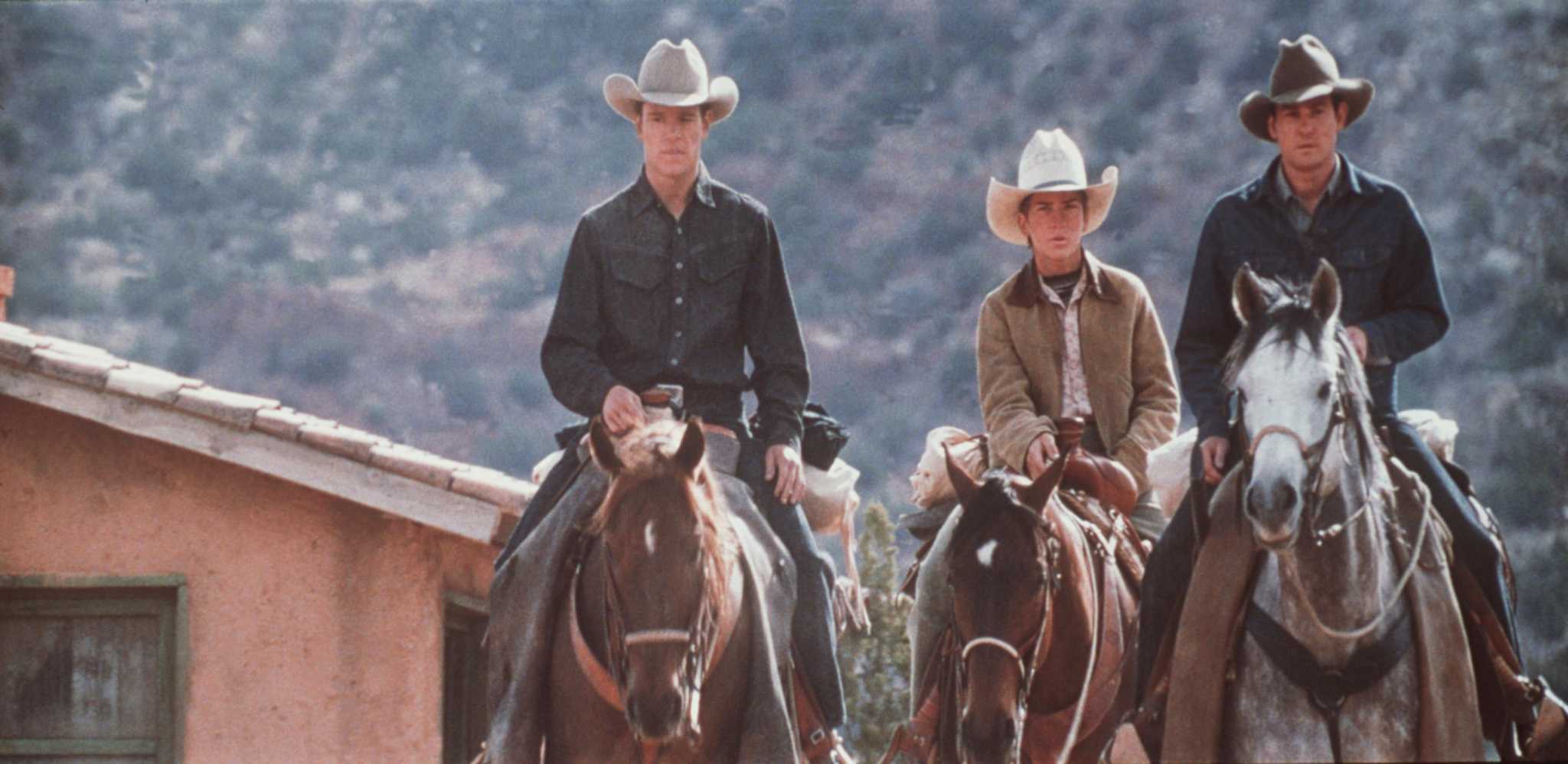 'All the Pretty Horses' used Cadillac Bar, Helotes Ranch, Scottish Rite Cathedral as sets for film starring Matt Damon and Penélope Cruz
Billy Bob Thornton's 2000 adaptation of "All the Pretty Horses" is an ideal "saw the movie but never read the book" movie.
The Cormac McCarthy novel on which it is based caused a sensation in 1992. Best-seller and National Book Award winner, it transformed McCarthy from an admired but obscure author into a household name.